I would like to greet
all my family and friends
out there a
warm and wonderful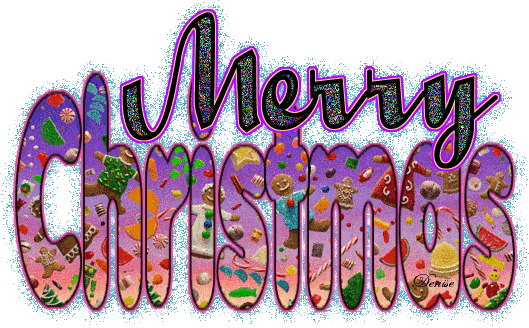 and a More Bountiful
New Year!

I also would like to express my gratitude to all visitors, readers especially to all my blogger friends who keep on leaving their footsteps in my sites!! God bless us all!!