I would like to thank all my friends esp. in Friendster for remembering my special day!! I really appreciated everything!! Thanks for all your friendship!! We might be far away from each other but I am very glad that thru social medias like Friendster we can still connect with each other!! I really treasure your friendship!!!
I will be posting all your messages in my other sites!!! So please just take a look!!! Once again thanks for remembering me!! Have a great and blessed day to all!!Please visit my other sites for more updates!!! bye!! have to get ready now for some important appointments and grocery shopping!!! see yah later!!
GREETINGS FROM MERCY- My friend and co- varsity player in softball back in College days..She's in Las Vegas now!! thanks Merz for this greetings!!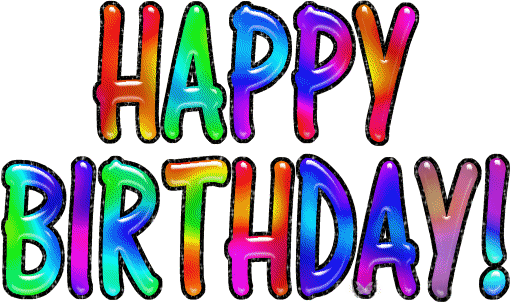 Special thanks to my partner in Lakwatsa, Rolly/Nonoy...grabe amo laag ni Dae Loloy sa Austria last year!! that was truly an adventure...Dae Loy, thanks a lot for the greetings!!! ayo2 dinha kanunay!!